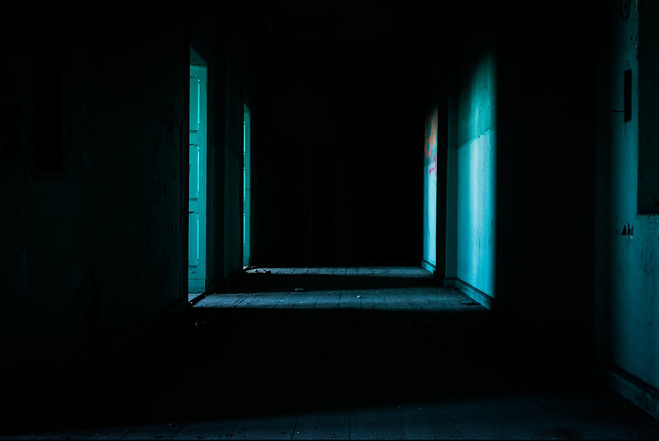 Hello my dear Rosary lovers! In this post we will be looking at connections between the Rosary and Mindfulness. I will base this post on my own experience.
I've written a similar post to this already, so please check that out. But in this post I would like to come at it from a slightly different angle.
So then, how are the holy Rosary and mindfulness connected?
Mindfulness – my take
There is a lot of talk today about mindfulness. I'm a bit of a fan of it, because of what it is trying to accomplish. I think it can be helpful to people, especially Western people.
Whilst there are obviously all sorts of different ways to practice mindfulness, the basic idea is that mindfulness is to live in the present moment.
Rather than finding yourself constantly thinking about the past, or worrying about the future, or living in your imagination and not being 'fully present' to yourself and to others, mindfulness is designed to help people come into the NOW.
There is the refrain that the past is gone, the future hasn't happened, all you have right now is the present. So live in it!!
One of the most popular ways to do this is by focusing on your breathing. Mindfulness books often suggest that you sit somewhere and close your eyes and focus just on your body breathing. Focus on the breaths you are taking in, focus on the sound, focus on what your body does without any thought from you.
Another way is to focus on your heart beat.
These are some of the methods that are used to get us to slow down and be here now. In the present.
The 'Mindful' Rosary
The Rosary which Mary has given to the world can be used to do similar. In the Rosary, we are called to think about the events of Christ's life. As we do so, we pray the Our Father and many Hail Marys. This system of repetitive prayer is all designed to get us to 'step into' the life of Christ.
But the Rosary can go further even than this. It can bring us into contemplation. Contemplation is when we rest in the present moment in the living presence of God. We are silent before him and aware he is here, now, in us and around us.
This is the highest form of individual Catholic prayer or devotion. And the Rosary can be used to help bring us there.
So one way to pray the Rosary in a mindful way is to close your eyes, think about the mystery/event in Jesus' life, pray the Our Father, and then begin the Hail Marys.
But as you pray the Hail Marys, go beyond the words. Don't think about the words, just let your tongue pray the words. Instead, you can go beyond and focus on the blackness in front of you as your eyes are closed. Try to focus on your soul, on the inner you. Try to find the place of your heart.
I find the best way to do this is to put on a pre-recording of the Rosary. This way, I can leave someone else to pray the prayers for me, so I can focus on meditation and being mindful. Being present to the presence of God.
That's what it's all about!
Effectively, what we are doing when we do this is we are using Mary to bring us straight into the living presence of God within our souls. Mary becomes the channel to GOD.
Or you could think of it this way. By doing this, you are letting yourself participate in Mary's OWN living contemplation of God.
Give it a try and see what happens! I often find I am very relaxed after doing this. I also find it somewhat addictive, and after praying a few mysteries, I find it easy to pray more.
I like using pre-recorded rosaries to help me meditate on the Rosary. I find they have added a new dimension to this devotion in my life, and I heartily recommend them.
If you have any questions, please let me know and I will do my best to get back to you asap.
All the best, and God bless you in Christ, through Mary immaculate. May her Rosary always be your help and guide in every need.