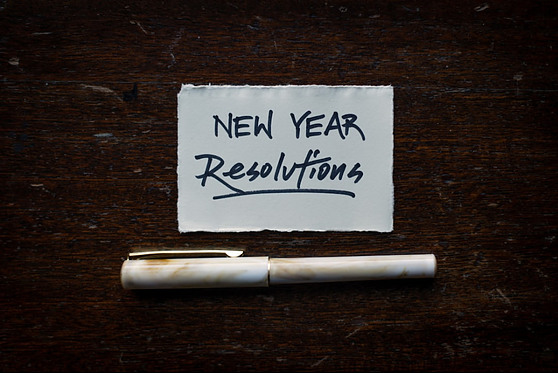 Hello there Rosary lovers! In this post, I will offer you a Catholic New Year Resolution. Or rather, a series of Catholic New Year Resolutions.
And before you notice, or say anything, yes yes, I realise it's 12th June, and nowhere near New Year. I was supposed to write this at the beginning of the year, but I never got round to it.
But who cares? Perhaps you searched and found this post on 1st January of some future year. If that's the case – WONDERFUL! I'm thrilled, and I hope it blesses you NOW!
In any case, these resolutions can be started ANYTIME during the year. So long as you start them! They have the power to save your soul and mine.
So here goes.
The Catholic Resolutions
Resolved! I resolve to try to attend Mass as often as possible throughout the week.
This is THE Resolution of all resolutions. This is the ONE Resolution that cannot and must not be ignored, because this is THE Resolution that can best make you and I saints. It is also the foundation and life-spring of ALL other elements of Catholic life.
For more information, have a read of 'The Wonders of the Mass', a very short, but life-changing book. You'll never doubt the power of the Mass again in making you a saint.
Let's continue …
Resolved! I resolve to try to visit Jesus my lovely Lord in the blessed and most holy Sacrament as much as possible throughout the week.
Resolved! I resolve to pray for a daily devotion that God might give me, that I might remain in communion with God daily. (The Rosary is a great choice.)
Resolved! I resolve to pray the Lord's prayer everyday.
Resolved! I resolve to keep the precepts of the Church this year and every year of my life.
Resolved! I resolve to show some kind of love or devotion to the holy and immaculate Mother of God daily.
Resolved! I resolve to go to my priest whenever my faith is struggling or whenever I experience a significant setback in life. I will not struggle through life alone without the support and direction of my spiritual father.
For those who struggle with scruples, doubts and over-thinking about religion
Resolved! I resolve to not worry about things I am not certain about. I will only bring to confession sins that are clear and certain. I will only concern myself with obligations that I KNOW God requires of me, not things I am not sure about.
In short: no certainty, no sin; no certainty, no obligation.
Resolved! I resolve to focus only on those matters that are certain, not on those things that are doubtful. I will learn to ignore my doubts.
For more information, see the Ten Commandments for the Scrupulous.
---
I hope you've found this helpful!
Can you offer any other resolutions that might be helpful to people reading this?
God bless you.